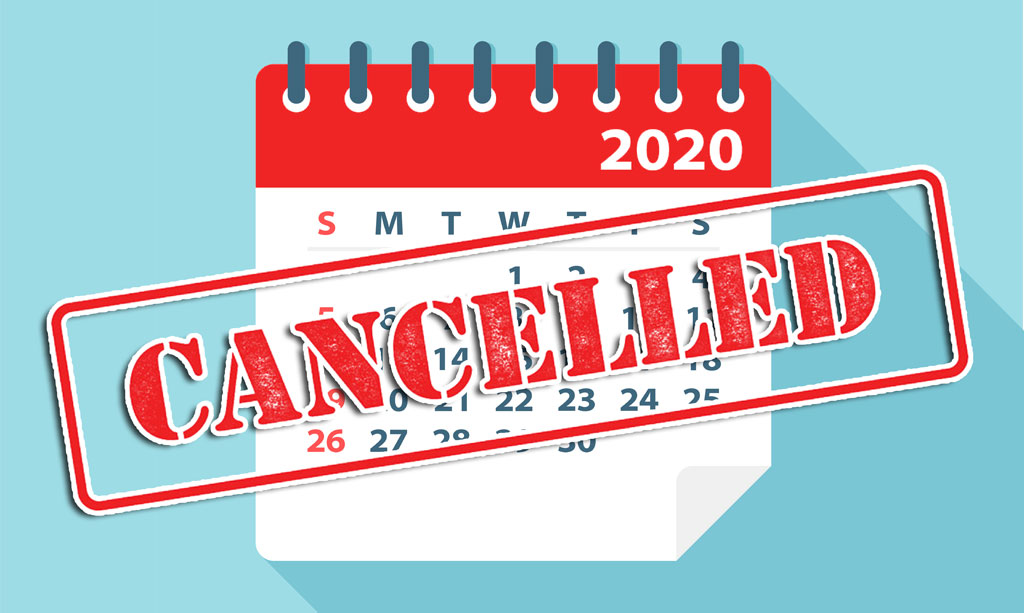 I make my living from being on the road and since 2009, I've traveled during floods, fires, hurricanes and tornadoes, riots, protests, regime changes and political coos. In all that time I've never seen the world so close to the point of complete shutdown, and I have certainly never had to cancel or postpone this many projects on my calendar before. But COVID-19 is different.
During the first quarter of 2020, I should've already been to Japan, China, and most of South East Asia with eyes on Italy and Greece for a combination of workshops, events, and photography projects. After nearly 2 million miles of airline travel, I'm not easy to spook, so at the onset of the coronavirus outbreak, I was pretty set on continuing forward with travel and not letting it affect my ability to work. Every day I'd wake up and catch up on the latest news and slowly as the virus started to spread to the world stage, my perspective began to change. Three weeks ago with a flight to Japan only 2 days away, I found myself staring at my 6 month old daughter and thinking how devastated I'd be if I somehow brought the virus home and harmed her and I couldn't shake that horrible feeling.
But wait Elia, hold on a second, you're just being paranoid. What are the chances that you'll actually get sick? It's very unlikely, right? Yes it's very unlikely, but is it worth the risk to both myself and the people I care about?
For me, the answer was an easy no because it's not just about catching the virus. What if someone in my hotel got sick and the entire building got locked down in quarantine? What if airline routes got suspended and I got stuck away from my family? If I keep these events and workshops open, will it be safe for anyone to attend them? And if people do attend them, do I feel right about potentially putting them at risk as well? And what if I actually do get sick? I couldn't live with myself if I spread the disease to anyone else.
With all that on my mind and with an absolutely packed schedule ahead, I made the tough call to be safe and postpone everything until May. It wasn't an easy decision to go from traveling 150,000 miles per year to potentially zero but having done it, I can honestly say that it was the best decision I've made. Instead of waking up every day and stressing about whether things will be ok, now that everything is safely postponed and on-hold, I feel absolutely relieved.
As of now, all my travel based projects between February through April are on hold. Some have been postponed until this Summer or Fall, and some of the seasonal projects are being rescheduled for the same time next year. Looking forward, if the outlook of COVID-19 continues to trend for the worse, I'll push everything back again to be safe. So far everyone that I work with has been extremely supportive of this decision since many of us find ourselves in the same situation. The coronavirus is affecting travel and commerce globally and I feel like staying at home and not hosting events around the world is one of the simplest things I can do to help prevent the spread of the disease. I feel like this is the time when we should all do what we can to help, even if that's as simple as postponing public events and workshops.
At first I was worried about pushing back so much work but now with so much extra office time, I'm finally able to start all the projects I've been putting off because of my typically aggressive travel schedule. This will be the most time I've spent in one place since 2009 and it's actually a bit exciting. Even though this virus is taking so much away, it's also giving me the gift of time, both in-the-office, and at home with my family.